Hotel Info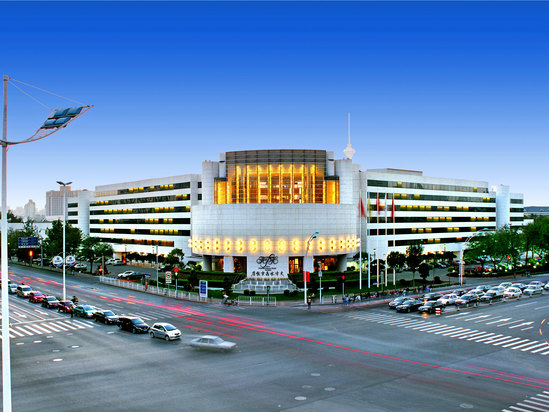 Crystal Palace Hotel Tianjin
is located in the Hexi business district, located in the Tianjin Cultural Center, adjacent to the International Exhibition Center and the Sports Center; it is strategically located and has convenient transportation.
Crystal Palace Hotel Tianjin
is one of the earliest star-rated hotels in Tianjin. The hotel is built near the lake, and one third is located on the water. The environment is elegant and the scenery is pleasant. The hotel has all kinds of elegant rooms, with spacious space and well-equipped facilities.
The hotel has 10 banquet single rooms, 6 full-sized conference rooms, as well as bars, tea houses, health centers and SPA beauty centers to meet the different needs of guests.